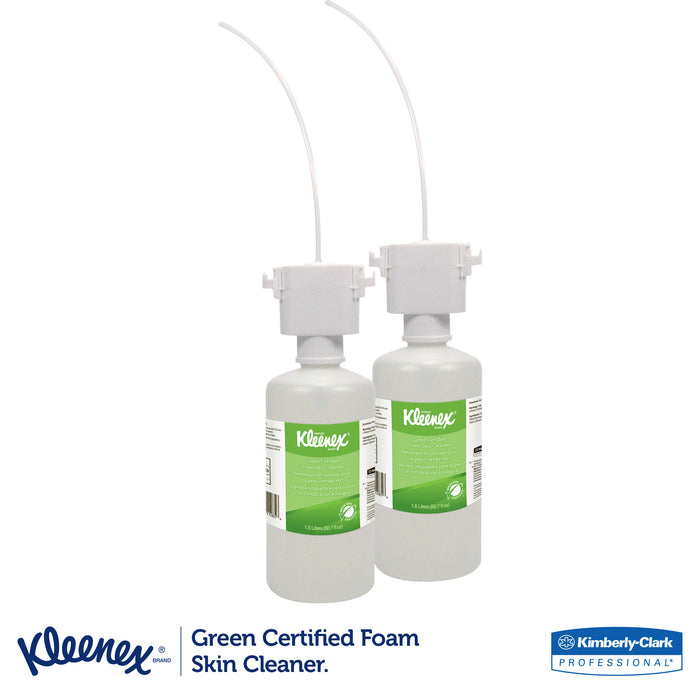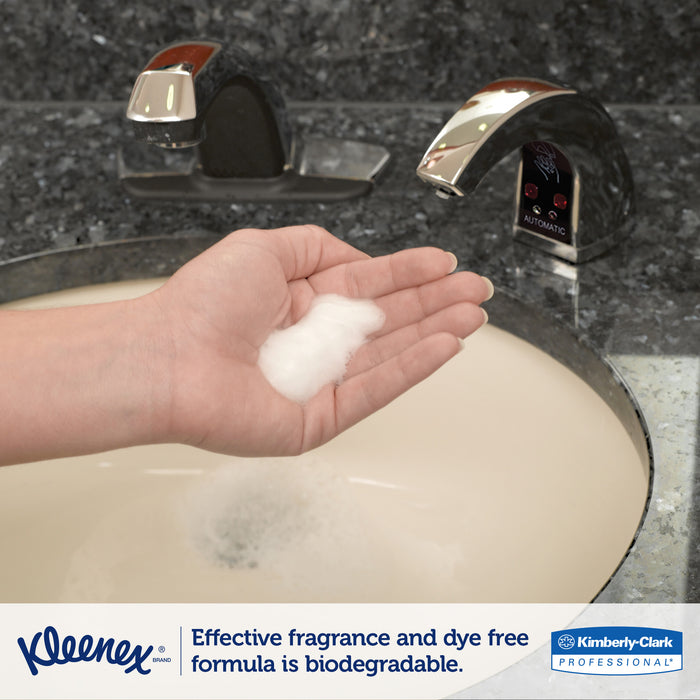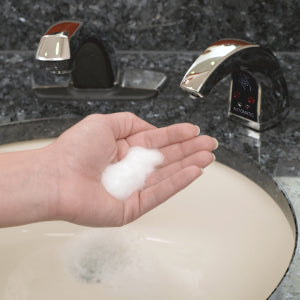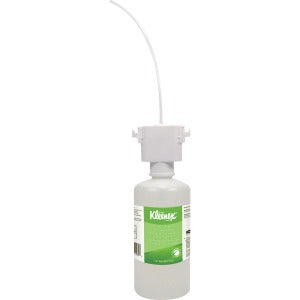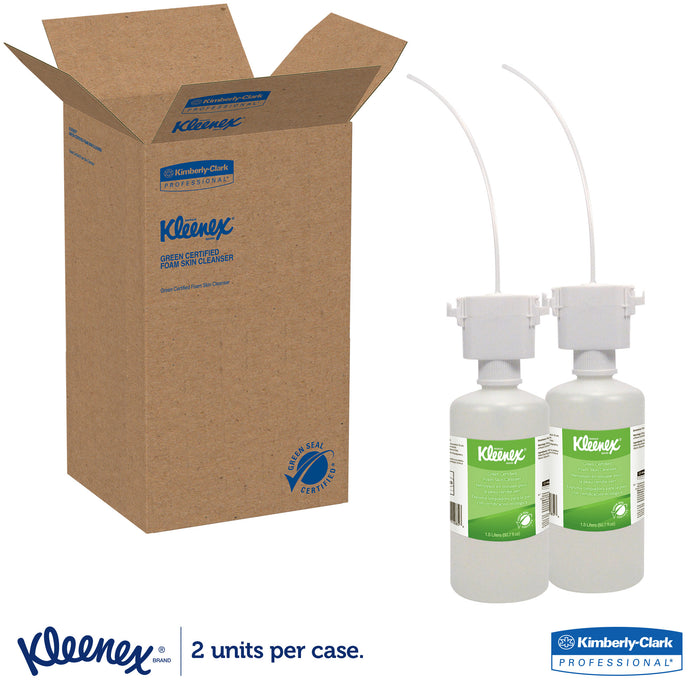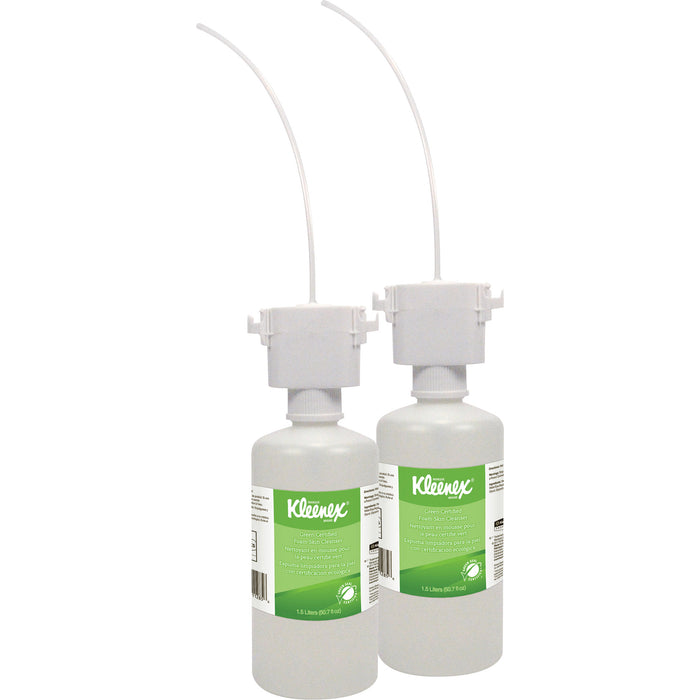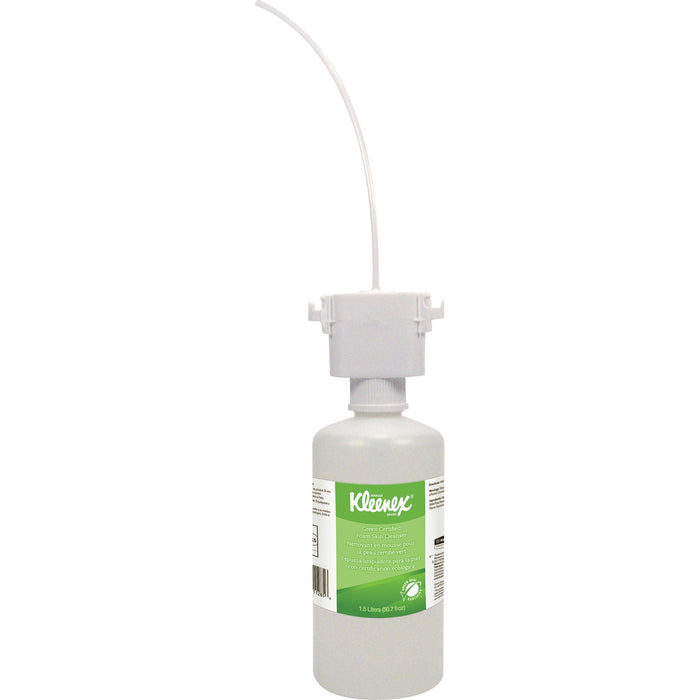 Scott Essential Green Certified Foam Skin Cleanser
General Information
Manufacturer
:
Kimberly-Clark Corporation
Manufacturer Part Number
:
11285CT
Manufacturer Website Address
:
http://www.kimberly-clark.com
Brand Name
:
Scott
Product Name
:
Essential Green Certified Foam Skin Cleanser
Marketing Information
:
Scott Essential provides reliable balance of efficiency, performance and value. Keeping your staff and guests healthy is a clear priority for any business owner, especially since up to 72 percent of employees report that they come to work when they're feeling under the weather. By providing Scott Essential Green Certified Skin Cleanser in your washrooms, you're helping stop the spread of germs. This foaming soap is designed for anyone who cares about being environmentally conscious since it's fragrance-free, dye-free and Green certified. Whether you're charged with maintaining washrooms or kitchens in offices or schools, commercial buildings, help give your guests just what they need to stay clean and healthy. This skin cleanser is designed for use in the Kimberly-Clark Professional Touchless Counter Mount Skin Care System.
Packaged Quantity
:
2 / Carton
Product Type
:
Skin Cleanser
Product Information
Form
:
Foam
Volume Capacity
:
1.59 quart
Fluid Color
:
Clear
Recommended Use
:
Hand
Features
:
Physical Characteristics
Weight (Approximate)
:
3.80 lb
Miscellaneous
Compatibility
:
Kimberly-Clark Professional Slimline Touchless Counter Mount Skin Care System
Professional Touchless Count Mount Skin Care System
Heavy-duty Touchless Counter Mount Skin Care System
Recycled
:
No
Assembly Required
:
No
Environmental Certification
:
Green Seal
Country of Origin
:
United States